Liliac
with
The Token Lounge
Ages 18 and Up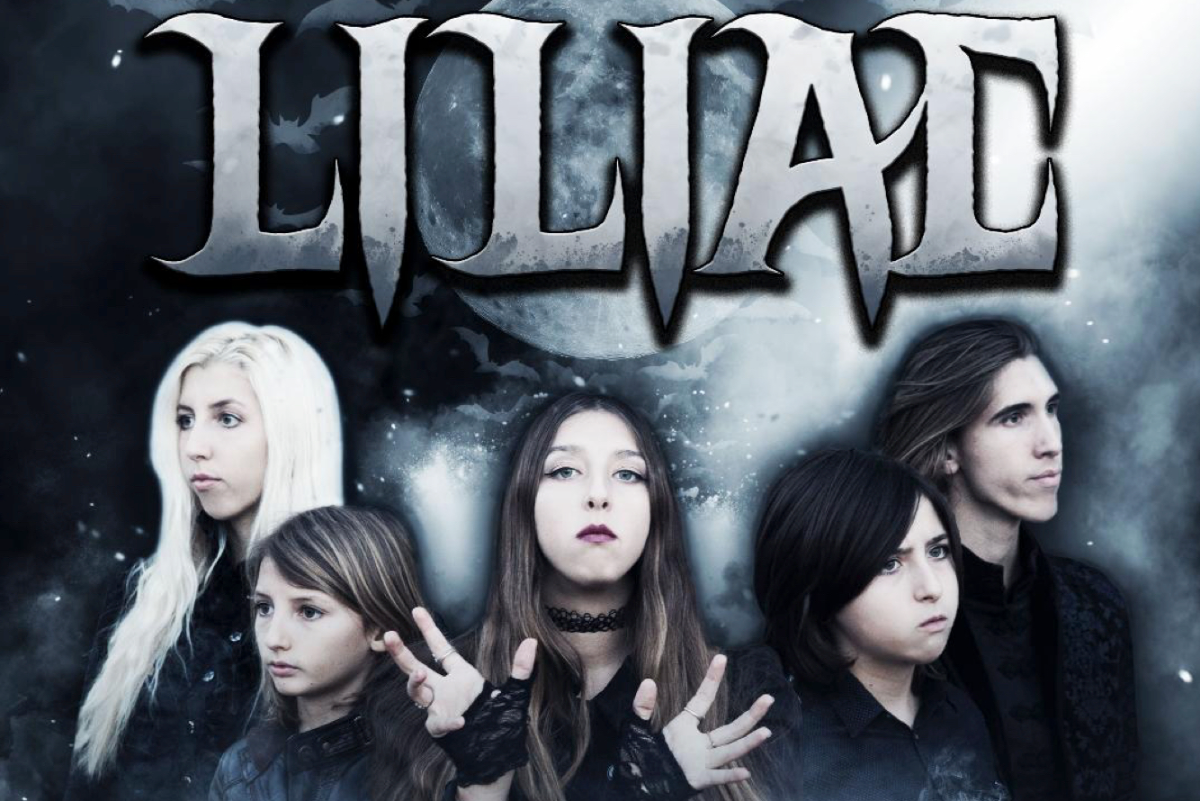 Additional Info
18+ w/Proper ID & ALL AGES WITH A PARENT
Showtimes:
10:00pm - Liliac
09:00pm - Mob Opera (Detroit)
08:15pm - Liz Ivory
07:30pm - SugarPunk Fairies
06:45pm - Stompbox
06:15pm - Ali McManus Music
Doors open at 6pm
18+ w/proper ID & All Ages with parent
Advance tickets $15 and $20 at the door
No Backpacks / No Re-Entry / No Outside Beverages

On Wednesday Feb. 13, 8:00 pm., the first-of-its-kind global talent competition on CBS featured Los Angeles teen family rock band Liliac as one of 'The World's Best."
https://www.youtube.com/watch?v=XvqwBrkJ_jw
The A-student siblings from Downey in Liliac – all under the age of 20 -- were discovered on the Santa Monica Pier, where they've performed together every weekend for three years:
Lead vocals, Melody, 17; lead guitar Samuel, 20; Abigail on drums, 19; bass guitar, Ethan, 12; and Justin, 11, on keyboards.
The Cristea kids' named their band Liliac -- "vampire bat" in Romanian – combining their family love of American rock 'n' roll and their parents' Transylvania heritage.
Liliac's Santa Monica Pier performances have also attracted fans from around the world: their videos have gone viral on YouTube and Facebook with over 50 Million views all together.
Video
Artists