The Ides of March
with
Joy Manor
Ages 21 and Up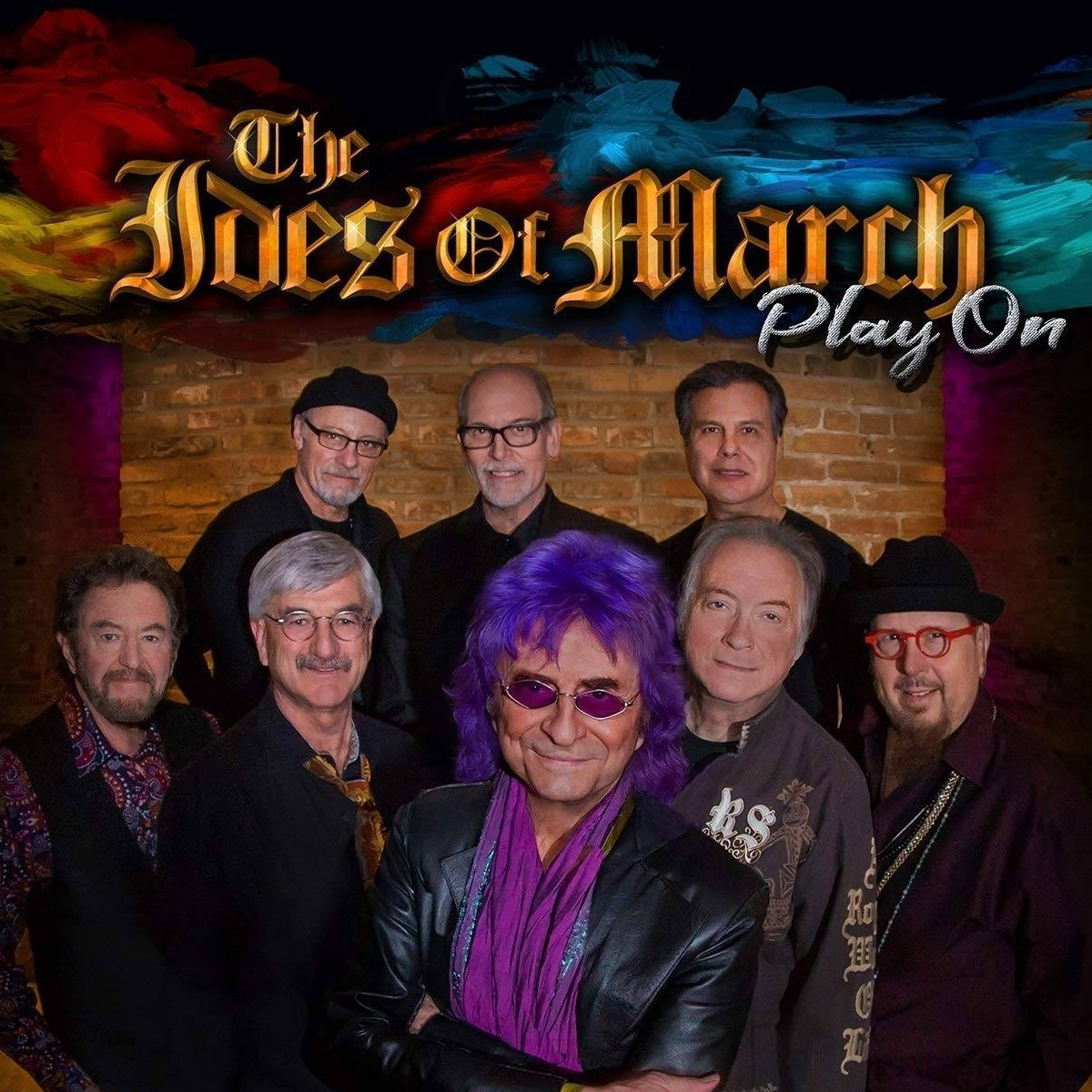 Additional Info
Doors open at 7pm
Since 1964 Chicago's IDES OF MARCH have thrilled audiences throughout the United States and Canada with their mix of rocking guitars, brilliant brass, and heartfelt vocals.
Powered by the unforgettable songs of Grammy-Winner Jim Peterik, their music has become an evergreen feature on radio stations everywhere, in movie soundtracks, and national advertising campaigns. Their live shows are legendary for their energy and sheer enjoyment.
Defying the odds, the four original members — Jim Peterik, Guitar; Larry Millas, Guitar; Bob Bergland, Bass; and Mike Borch, Drums — have remained together, weaving their way through the shifts in popular music, and always rising to action in creating a show that remains at the peak of entertainment. The original members are now joined by Scott May, Keyboards; Tim Bales, Trumpet; Henry Salgado, Trombone; and Steve Eisen, Saxophone.
Video
Artists