Steven Adler
with
The Token Lounge
Ages 18 and Up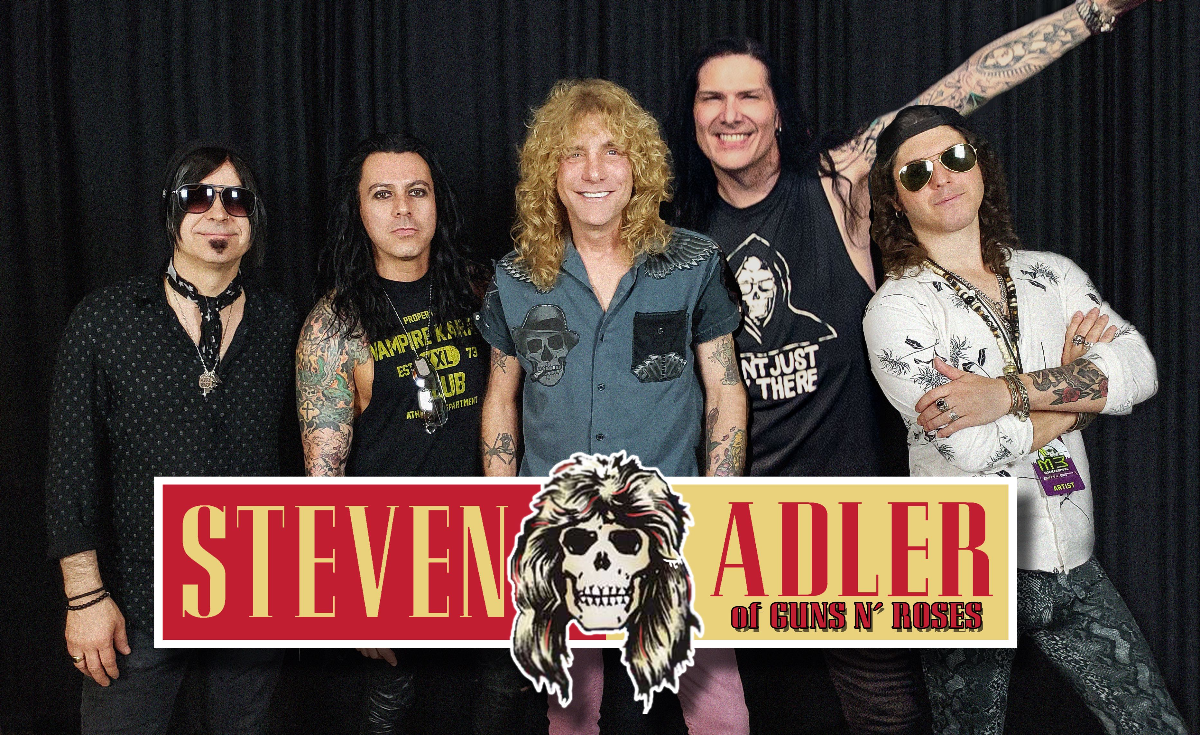 Additional Info
Showtimes:
08:45pm - STEVEN ADLER
08:45pm - Most Wanted
08:00pm - Kougaran
07:15pm - Badlnd
06:30pm - The Dirty News
Doors open at 5pm
Get ready for an evening of PURE Rock and Roll!!!
Steven will be performing the classic Guns N' Roses hits from the iconic album, "Appetite for Destruction"!!! AFD transformed many lives, and is frequently described as, "the soundtrack of my life". As Steven sit's in the drum throne, you will be transformed to the era of Rock and Roll decadence and the excitement of Hollywood's legendary Sunset Strip!!!
This show is something you will not want to miss!!! Invite your friends and make it an evening of Rock and Roll celebration!!!
Artists