Samantha Fish
with
The Token Lounge
Ages 18 and Up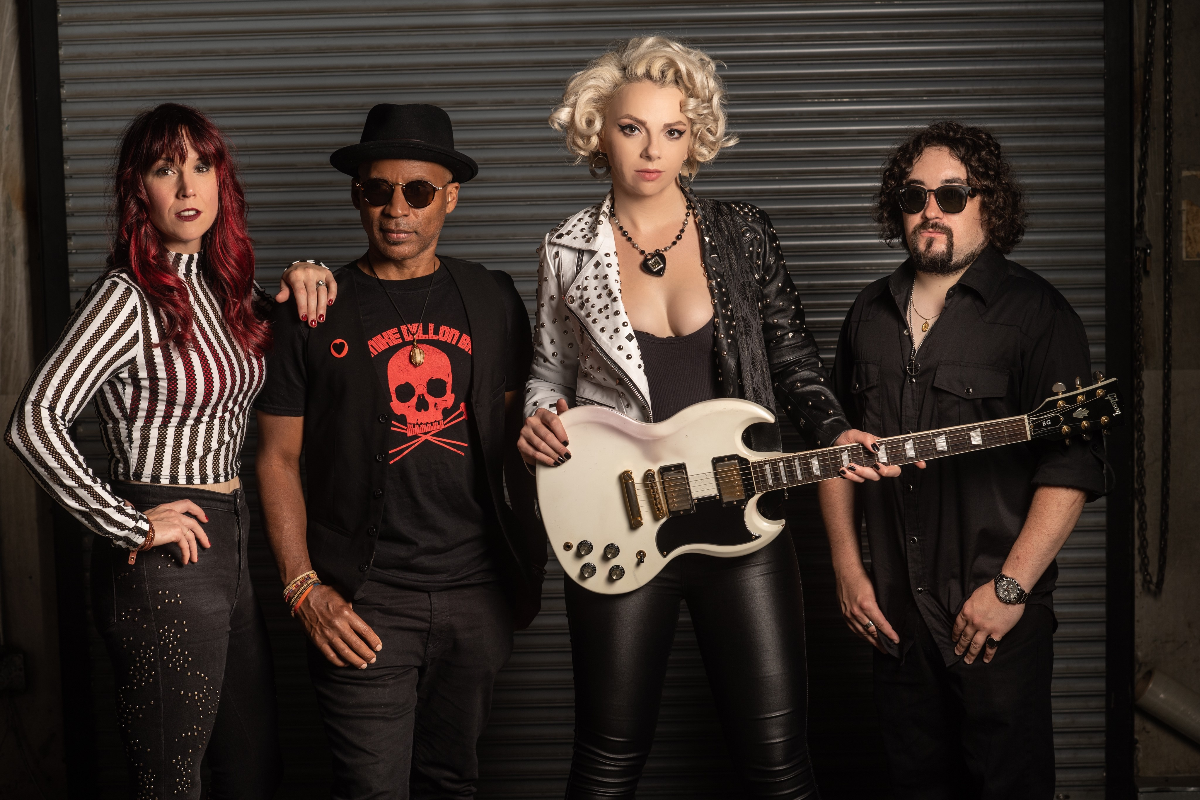 Additional Info
Tickets are now available at the door
Artists
Samantha Fish
After launching her recording career in 2009, Samantha Fish quickly established herself as a rising star in the contemporary blues world. Since then, the charismatic young singer-guitarist-songwriter has earned a reputation as a rising guitar hero and powerful live performer, while releasing a series of acclaimed albums that have shown her restless creative spirit consistently taking her in new and exciting musical directions.
The New York Times called Fish "an impressive blues guitarist who sings with sweet power" and "one of the genre's most promising young talents." Her hometown paper The Kansas City Star noted, "Samantha Fish has kicked down the door of the patriarchal blues club" and observed that the young artist "displays more imagination and creativity than some blues veterans exhibit over the course of their careers."
Having already made it clear that she's more interested in following her heart than she is in repeating past triumphs, Samantha Fish delivers some of her most compelling music to date with Belle of the West, her fifth studio album. The deeply soulful, personally charged 11-song set showcases Fish's sublime acoustic guitar skills as well as her rootsy, emotionally resonant songwriting.
Such memorable new originals as "American Dream," "Blood in the Water," "Need You More" and "Don't Say You Love Me" demonstrate the artist's knack for organic Americana songcraft, while a trio of cover tunes—R.L. Burnside's "Poor Black Mattie," Lillie Mae's "Nearing Home" and the Jimbo Mathus-penned title track—attest to her substantial interpretive skills as well as her varied musical interests.
"To me, this is a natural progression," Fish notes. "It's a storytelling record by a girl who grew up in the Midwest. It's very personal. I really focused on the songwriting and vocals, the melodies and emotion, and on bringing another dimension to what I do. I wasn't interested in shredding on guitar, although we ended up with a few heavier tracks. I love Mississippi blues; there's something very soulful and very real about that style of music, so this was a chance to immerse myself in that."